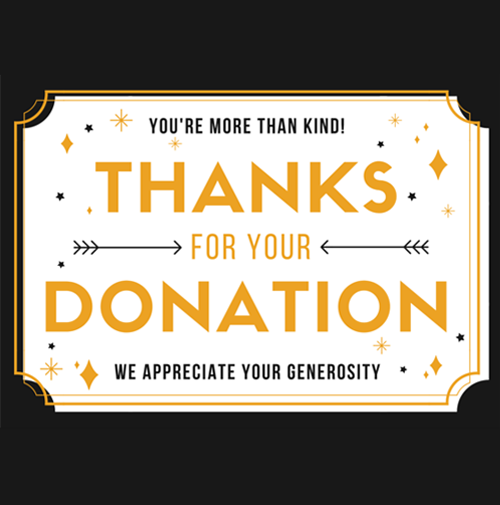 On behalf of the American Friends of EdelGive Foundation (AFEF) we thank you for your generous Donation!  Your donation will go a long way to provide much needed relief to the humanitarian and health COVID crisis that has affected India. We will be issuing the tax-exempt receipt for your donation shortly. 
We look forward to your continued association with us and welcome you to the AFEF family.
You can learn more about us at www.afefus.org
AFEF's vision is to invest in deep-rooted social inequalities and high impact projects with credible grassroots organizations in India that focus on three key segments of society – Women, Children and Vulnerable Communities.